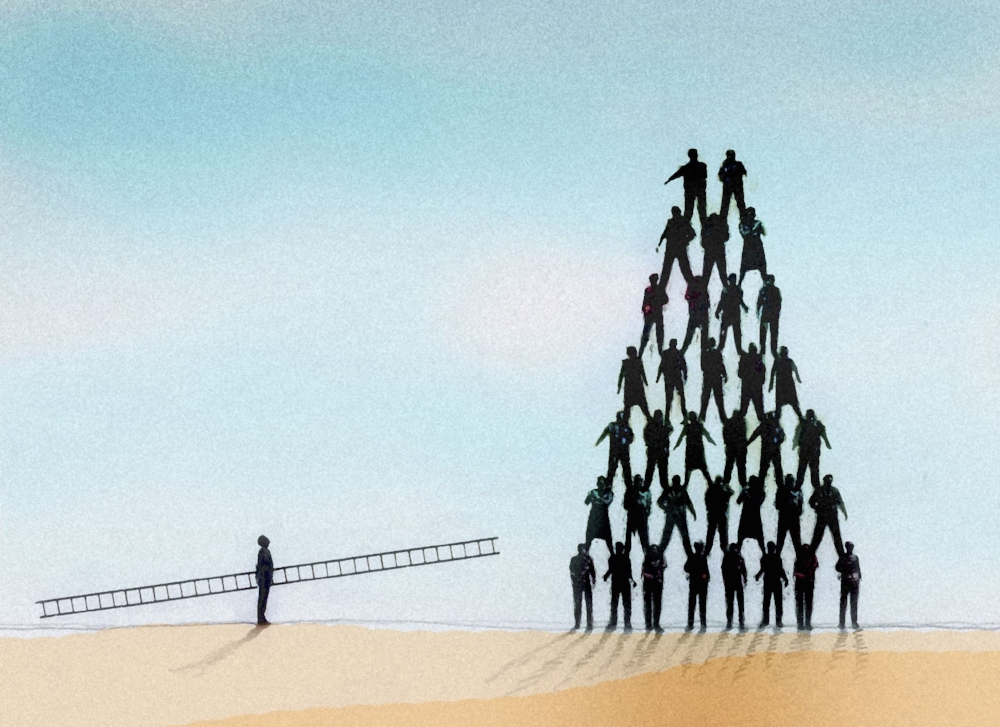 Finding Forward Motion in Your Career
Are you struggling to find forward motion in your career? On cruise control? It might be time to ask for some feedback that re-primes the motor to move forward again. Determining whom to incorporate into the discussion is your critical starting point!
Begin by determining the right people to ask (emphasis on right) – consider your professional and personal sphere of influence and find those that you trust to tell you the good stuff…along with the stuff that's a bit muddied (you know…the good, the bad, and the ugly)

Motor beyond your comfort zone and consider talking with those that have a different approach than you, maybe even someone you've had a disagreement with in the past – this will provide perspectives you won't receive from your mainstream group

Identify those that you've known for a good length of time – and most importantly have seen you perform in different settings
Whether you're moving forward in your career or fine-tuning where you sit now, ongoing and constructive feedback serves as a catalyst for goal development, personal growth, and confidence building!