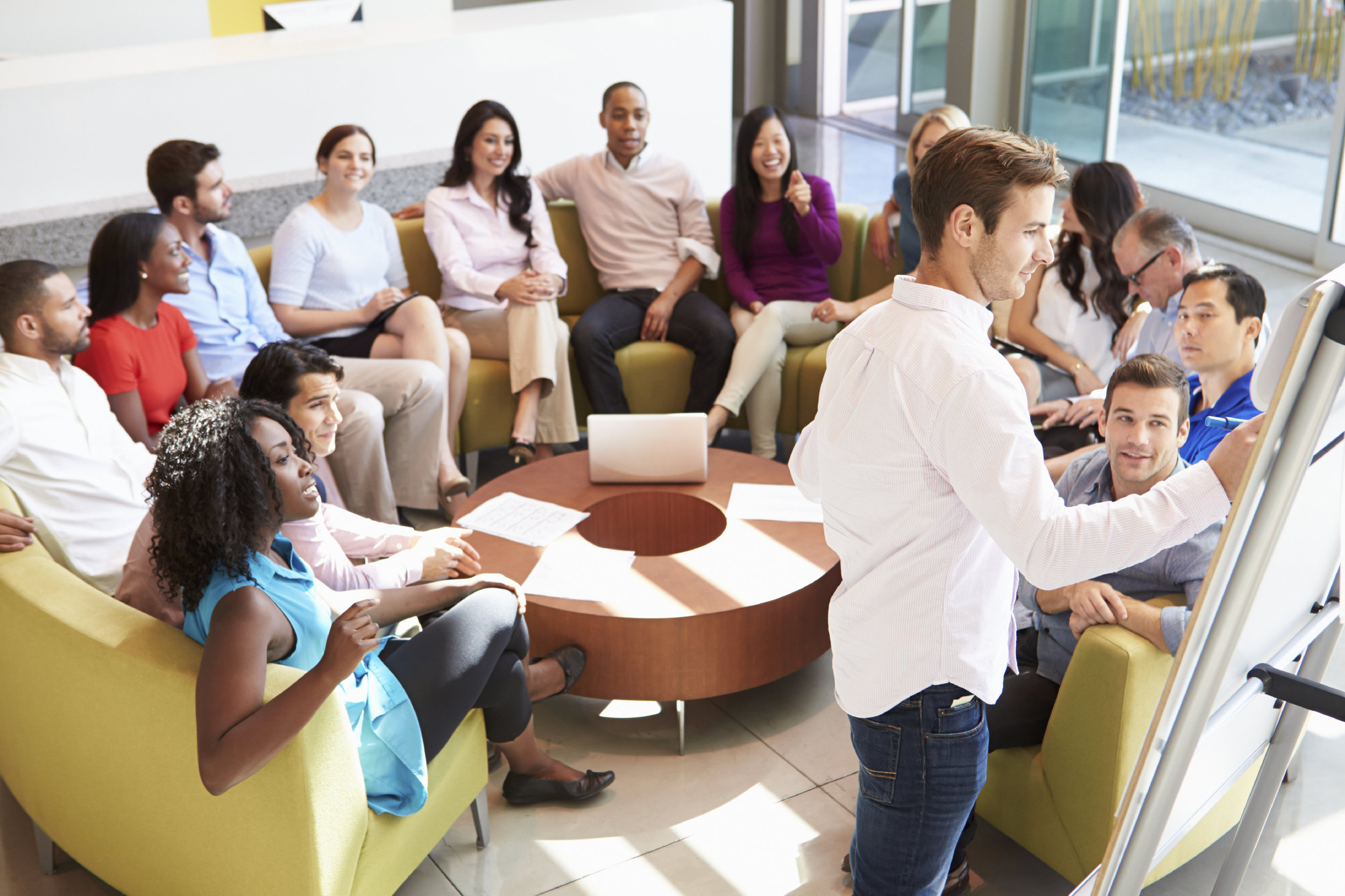 How to Sustain a Giving Back Culture
How a company sustains a giving back culture is an important topic to explore. Perhaps, we should explore 'why' first. Why should a company offer or promote a giving back culture?
With the workforce demographic shifting and employee's increasing desire for a meaningful work, it's imperative a company creates a purpose culture in order to stay competitive in the talent market. To some companies, this can appear to be a daunting task. How does a culture of 'paycheck' shift to a culture of 'purpose'?
First, it's worth highlighting as Gallup reported, "organizations must also remember that workers view the employer-employee relationship through a different lens than they once did. Employees are less inclined to stay with a job simply because it provides them with a paycheck. They signed up for a certain experience, and if they do not get that experience, they are more than willing to look elsewhere. Employees are consumers of the workplace. They are drawn to brands they can connect with."
When a company provides an opportunity for its employees to give back to the community, it boosts engagement. The employee experiences a concept of prosocial behavior, or doing something for the benefit of someone else. Prosocial behavior positively affects the individuals participating in it, and in return, their workplaces. The association with a company and the opportunity to give back is an important link to creating a culture of purpose.
From my experience, many companies connect with their workforce and accomplish the feat of launching a sustainable giving back culture by leveraging technology. With the use of well-designed technology, it can streamline many of the burdensome processes to shift a culture from 'paycheck' to 'purpose'. For instance, a company can use a customized website to promote and connect employees to charitable giving opportunities. With the use of technology, reporting and measuring KPIs is another benefit. Last, technology can be used by nonprofits to demonstrate transparency and accountability by reporting back in how they use employee donations. Thus, closing the loop which further connects and engages employees to their work.
Recently, a healthcare company launched Forward It On to its diverse workforce which spreads across a few states. The company employs billers and coders which is a high demand profession in the healthcare market. As a strategy to retain its workforce, Forward It On was used to shift to a purpose culture. The result, 37% of the employees participated when the program launched and over 90% have maintained engagement in the company's focus of giving back. With limited HR professionals to manage the program, Forward It On offers an efficient way to manage a giving back program.
About the author:
Walker Morrow is the founder and CEO of Forward It On. Our technology platform connects nonprofits with employers interested in facilitating workforce giving and volunteering initiatives. With our technology, it's an easy way for companies to forward on their good will and offer giving opportunities to their employees on a year-round basis with little effort to manage.