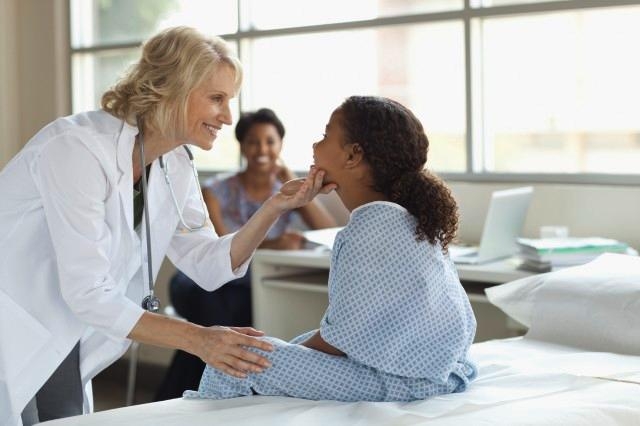 Our Relationship with the Beryl Institute
In our previous post, we looked at FutureSense's commitment to the patient experience with our healthcare clients. So just how are we partnering with the Beryl Institute?
Beryl Institute Membership – The Beryl Institute has not only led the discussion about the patient experience, but has also driven change efforts, legislation, and advanced research about the patient experience. Their goal is to partner with organizations to elevate the importance of experience across all care settings. Their commitment is to generate and share ideas and proven practices, all while recognizing the value of the entire healthcare team. This approach aligns with how we work with our clients. As members, we are engaged in the patient experience conversation with the industry's thought leaders, connected to cutting edge research, as well as committing to the patient experience community.

Beryl Institute Marketplace – The Beryl Institute Marketplace functions as the go to resource to identify patient experience products and services to help organizations that are supporting their patient experience issues. FutureSense stands ready to partner with organizations needing help in professional training/consulting as well as human resource/talent assessment approaches to patient experience through the Marketplace.

Certified Patient Experience Certification (CPXP) - As a part of our commitment to engaging in the patient experience, we have invested time and resources to ensure that one of our team members is certified as a CPXP through the Patient Experience Institute (a partner organization of the Beryl Institute).
Overall, partnering with the Beryl Institute allows us to grow our capacity, skills, and partnerships to expand our patient experience offerings to our clients.