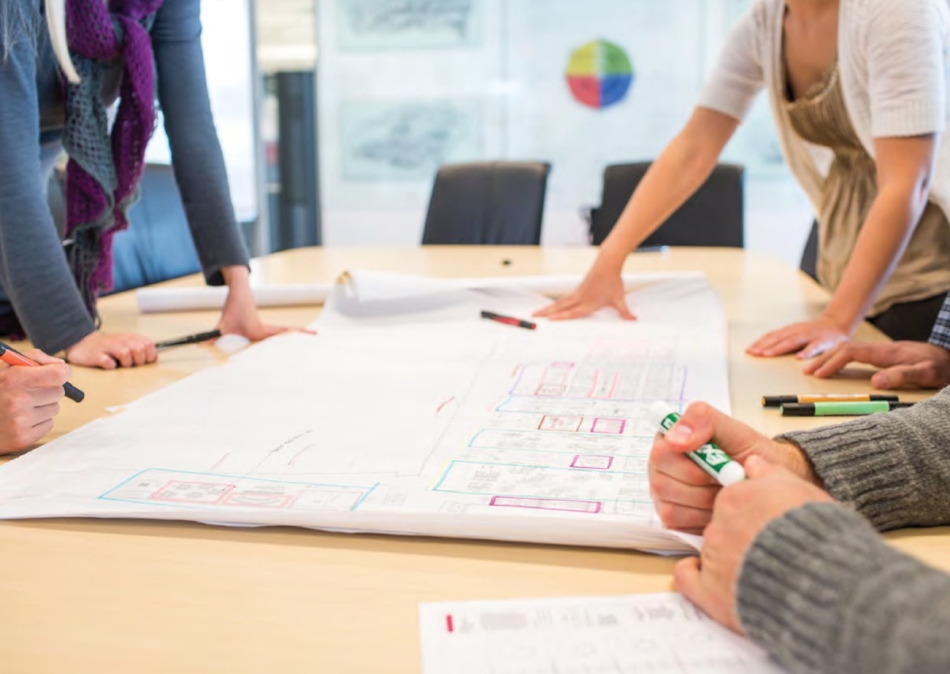 Project Management: The Power of Three
Project work is busy work, especially for the project manager who labors tirelessly at overseeing the project and supporting its' team members. With so much going on, it's critical for project managers to focus on those actions that are vital to success.
If your organization has just launched a new project, consider these top three areas of focus that your project management resources can target to keep any project running smoothly.
Utilize standard project management methodology throughout the duration of the project
It's common for projects to have multiple work streams that experience some point of integration or overlap. For example, when developing new business processes, multiple work streams may need to be involved due to down-stream impacts. Therefore, project managers should help point out areas of integration between project work streams, and provide integration tools to support the tracking and resolution of related areas of work.
Projects are typically broken into phases; Analyze, Design, Develop, Deploy. It's important for the project manager to align project activities to these stages, as this will help guide the development of a thorough project plan and ensure that activities are done at the appropriate time.
Manage project scope! The scope of a project should never change unless it goes through the proper escalation and approval paths. Unruly scope changes can throw off work defined in a project plan and cause the team to miss milestones, and can negatively impact project performance. And remember that project status meetings are needed to monitor status and performance of the project, and provide a vehicle to keep all team members on the same page.
Focus on working effectively with the project team
Because projects can create significant change, they typically include a change management work stream, which is primarily focused on activities that support building adoption to change. Throughout the lifecycle of a project, it's important to engage and communicate with all levels of impacted stakeholders; and therefore, project managers should look for opportunities to partner with this work stream in order to provide guidance on how they can align stakeholder expectations and communications with the activities of the project timeline.
Look for opportunities to support and even help facilitate project work streams with activities such as workshops for developing business processes, technical testing approach and tools, and go-live readiness planning. Project managers can offer a critical eye on these important activities, and afford the guidance needed to ensure teams consider all work required.
Focus on creating an effective partnership with project sponsors
In order to effectively present information and facilitate interaction, problem solving and decision making, it's important for project managers to understand how key decision making bodies and project sponsors work together. Proactively anticipate decision maker and project sponsor needs in order to promote engagement and drive project progress.
Remember: The project manager is not the decision maker, but rather an influential partner with decision makers and project sponsors in resolving project issues or in finalizing key project decisions. Decision makers and project sponsors are very busy, so it's important for the project manager to escalate issues on a timely basis. Timely escalation supports timely resolution and drives the project forward.
Focusing on these three elements helps project managers to strike a balance between the use of methods and effective people interactions, and ultimately keeps the project moving in its' intended direction.
Written by Corinne Sinnigen