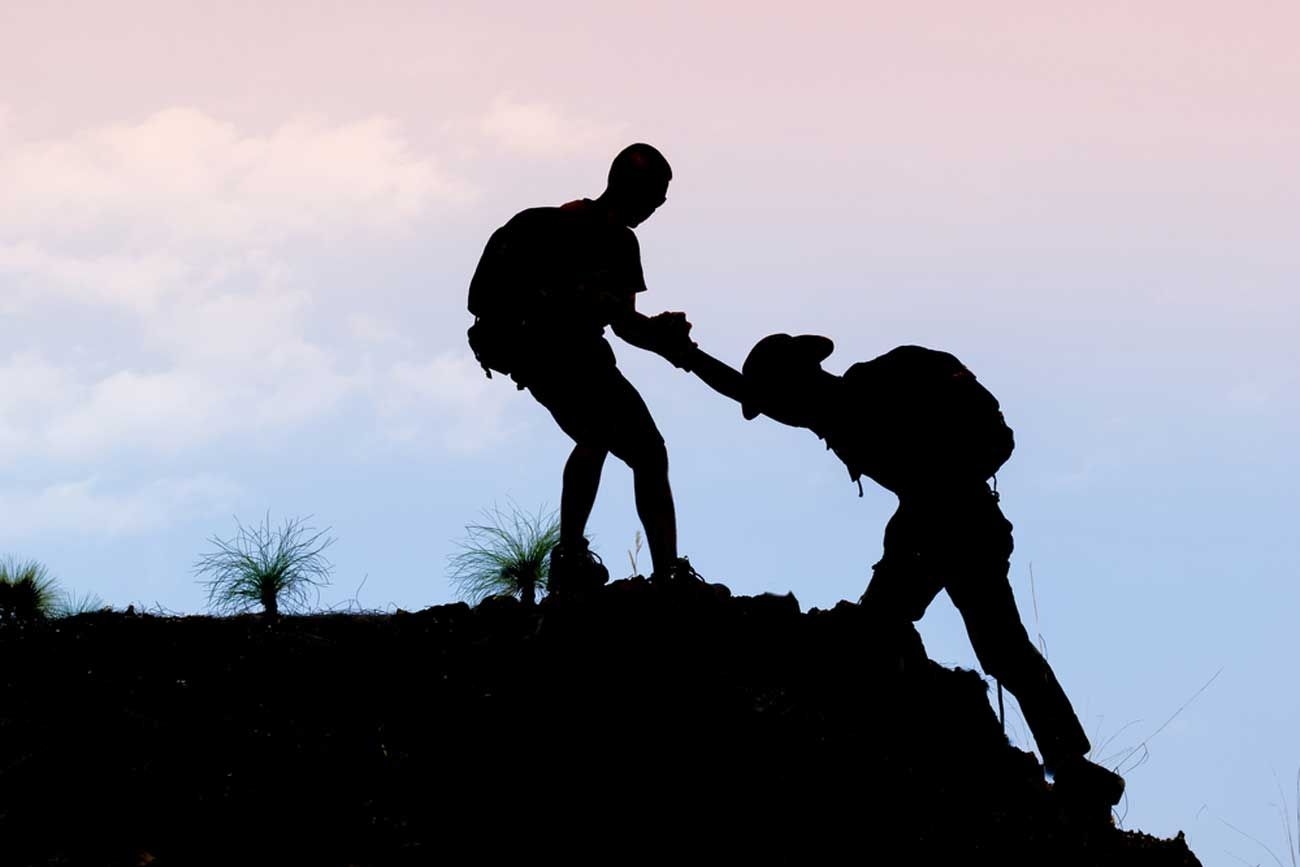 It's a Process – Not Just a Program
Leadership development requires learning and applying "soft skills" within your organization - among your team and those you influence – elements like reflecting discernment, applying fair judgement, and bringing a presence that motivates others. And as you might guess, these areas are indeed impacted by the culture of the organization. What works with one group may not work with another. So, the question is how can organizations support its leaders in a way that provides ongoing and impactful leadership development that's directly connected to its unique needs?
The Center for Creative Leadership (CCL) provides us with a 3 x 3 x 3 model to support participants as they develop their leadership competencies, while creating an ongoing culture of development and a roadmap for the learning transfer of the leadership process.
Think in 3 phases - Prepare the tools you need to involve participants in the process, and then engage in and apply opportunities to practice skill development and support new learning moments.

Use 3 strategies – Identify opportunities for seasoned and developing leaders to apply training to leadership challenges, and create accountability and "at-work learning partners" to support one another through meaningful application.

Create Accountability by applying 3 methods – Leaders have a responsibility to remain active, not passive, participants in the process. Active and ongoing dialogue will further stimulate the culture in such a way that supports participation in the process; and remember to enlist others when you need help - access those outside the organization that can assist in this ongoing development.