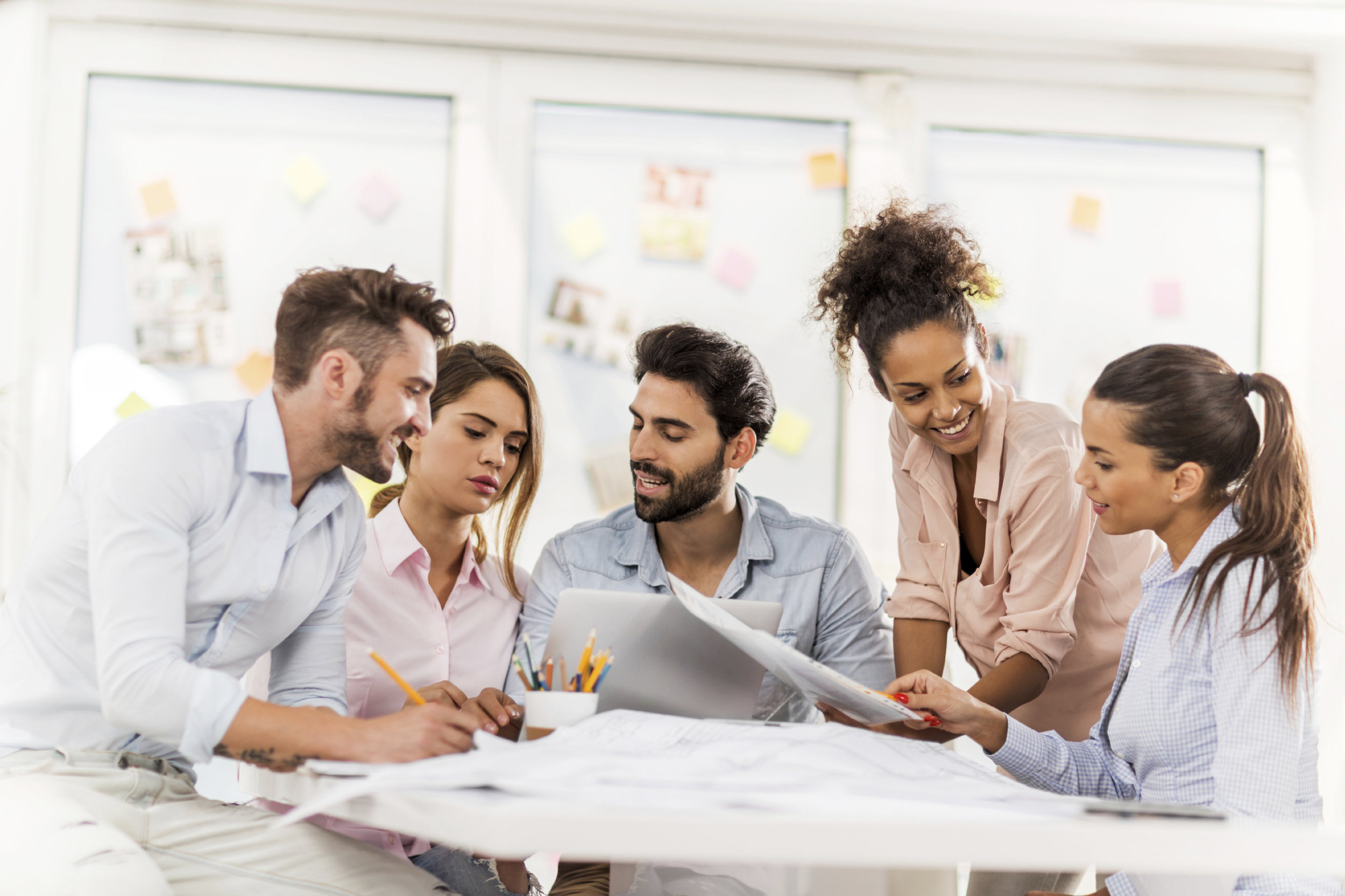 Leadership Development is Not a One-Time Deal: 4 Facts to Consider as You Manage Leadership Development
Leadership development and training has increased exponentially over the last 5 years. Across all industries and in organizations of every size – companies get it! Successful organizations recognize the pay-off of investing in their people. But many may not be focused in the right direction, placing their seasoned and emerging leaders in off-the-shelf leadership courses…and then that's simply where it ends. While courses can be valuable, it's not the end-all, be-all. Fact is – leadership development is not just a one-time deal! Consider these facts as you manage leadership development in your organization…
Identify your leaders at all levels - As organizations become flatter, less hierarchical, it's important to identify both your current and emerging leaders – your champions and influencers across the organization. Utilize the strength of assessment and conversation to find your rising stars.

Start in the middle – here you'll find members of your team that are feeling the pressure to align staff needs with the organizational direction of senior management. Investing in this group – developing their emotional strength, ability to influence and maintain resiliency – is where you'll reap your greatest return.

Extend your training beyond the classroom – here's where the rubber meets the road! Investing in one-time leadership training, while a great place to start, is not where it ends. This is in fact where it's just getting started. Continued coaching, ongoing dialogue and measuring effectiveness are all elements of successful and ongoing transformation.

Think outside the box (or just toss it out the window altogether) - According to a study by the Association for Talent Development, 72% of training is limited to an individual's role. This won't cut the mustard for developing those impactful leaders – those that really need to understand the organization at large – and how their unique leadership profile meshes with the needs of the organization. Ensure your leadership training and development is personalized to the individual, yet has a competency-based training roadmap aligned to the organization's business strategy and culture. This will allow your rising stars to implement training and tools that create immediate impact!