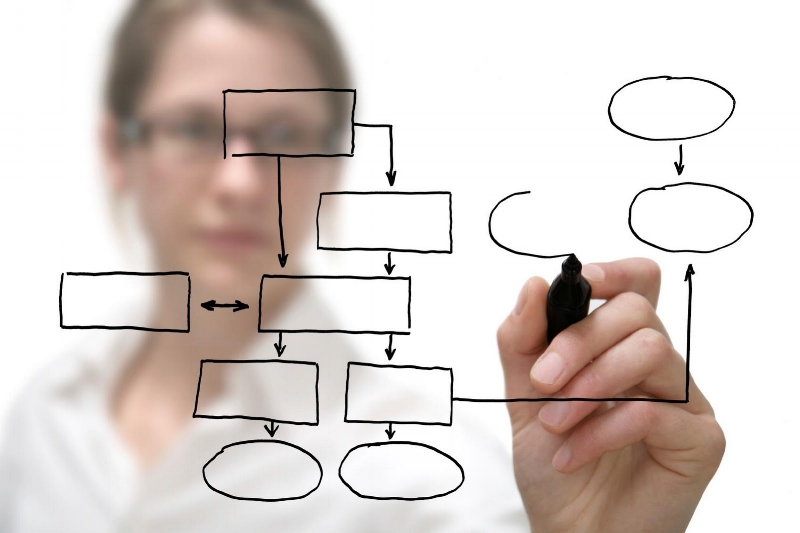 Project Management: What's in your Bag of Tricks? - Final Day!
As a reminder: Tips 1-2...Tips 3-5...Tips 6-7
Thank you for the joining us the last few weeks! Here are your last group of tips:
Tip #8 Define Project Meetings
Define the various repeatable project meetings that will be required, who should attend, the purpose and the frequency of each meeting. The meetings you identify can be used to drive discussions that help reveal areas of project integration, resolve risks and issues, reinforce project manager responsibilities, or to identify opportunities for project work streams to partner with one another on various activities such as business process development or decision making. It's much easier to define required meetings once you have an understanding of project structure.
Tip #9 Plan Decision Maker/Project Sponsor Engagement
Engaging decision makers and project sponsors really means three things:
Providing consistent project education

Providing tools that make it easy for these stakeholders to champion the project

Asking these stakeholders for feedback that can be incorporated into ongoing project and change management plans
In doing so, the project manager will be in position to lead from behind - meaning the ability to provide clarity on where the project is headed in order to continuously stay ahead of milestones and guide decision-makers and project sponsors through relevant discussions and decision-making activities, as well as adjust plans to ensure project success.
Tip #10 Create the Required Project Templates & Tools
Project templates drive standardization of project work by all teams. Templates can include the weekly status, meeting minutes (to document decisions made), Project Update template (for decision makers, project leaders), Monthly Leadership Project Dashboard Report template, PPT templates (to build project related presentations), etc.
Tools also help drive standardization and consistent project methodology. Tools include project team training documents (How to access and use MS project, how to update the project plan, how to use team repository sites such as SharePoint, etc), Action Item/Issue/Risk Reports, Decision Logs, MS Project (for project planning & tracking), or an Integration Tracking Log.
Develop the required tools that work for you organization, and store them in a location accessible by all team members. Be sure to drive consistent use of these materials throughout the duration of the project.
Organizations that are not used to following prescribed project methodologies typically are not used to the rigor and structure that they present. However, with a strong project management resource to guide them, project teams quickly adapt and eventually begin to appreciate the thoroughness that a good methodology provides. Taking the time to go through this level of planning is well worth the effort!
Written by: Corinne Sinnigen
corinne@futuresense.com