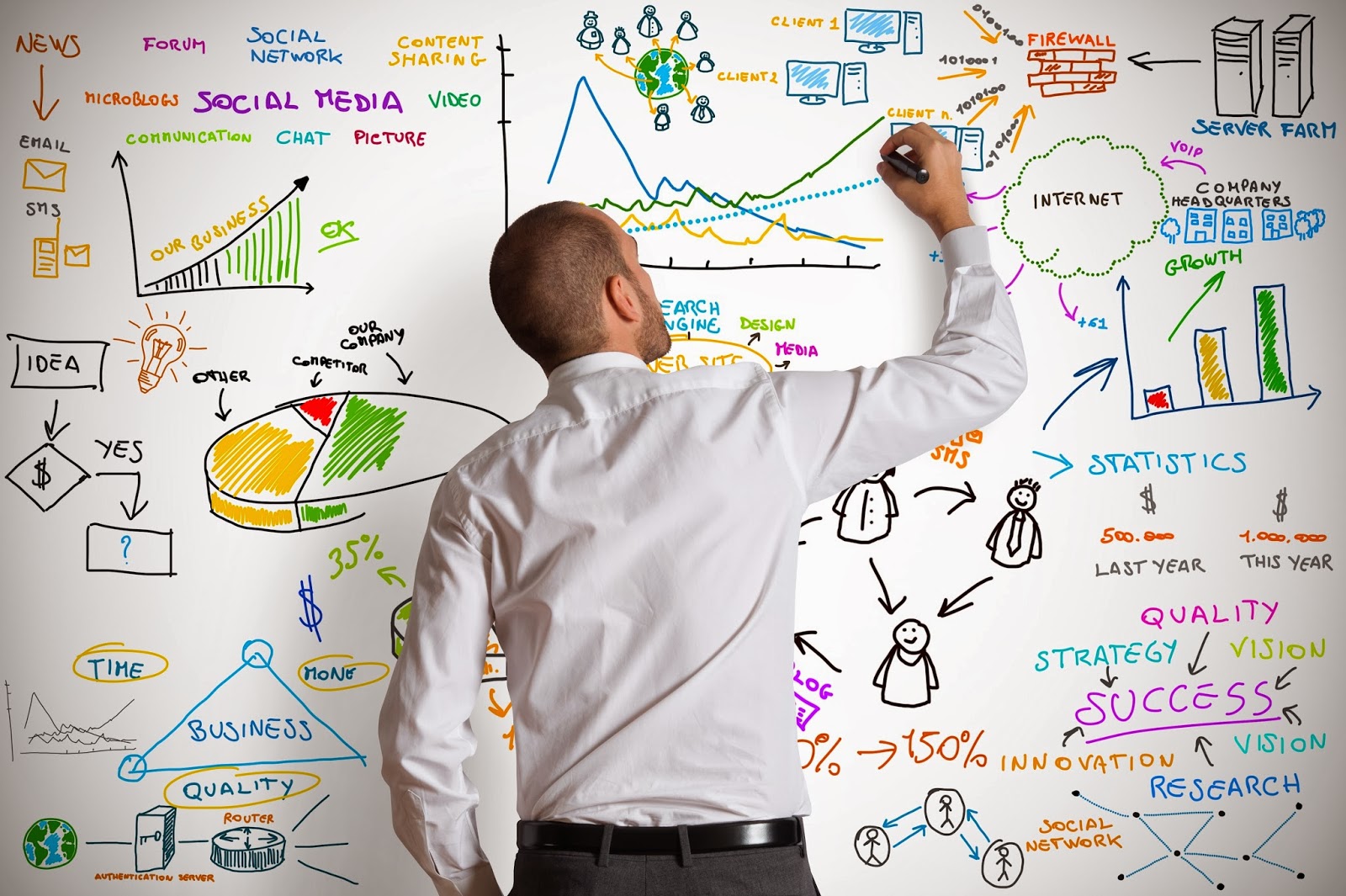 Project Management: What's in your Bag of Tricks? Day 3
As a reminder: Tips #1,2 & Tips #3,4,5
Yep – you guessed it! We're still talking about effective project management tips…it's just that important! If you are one of those organizations that lacks a standard project management methodology, then you've come to the right place! We're exploring the top 10 activities you can implement as part of your project management 'bag of tricks' when it comes to launching your next initiative.
Tip #6 Identify Project Team Skill Requirements and Create a Selection Process
The preliminary work of identifying roles and responsibilities should provide you with a good sense of the specific skills that each role will require to be successful on the project team. It should also help you when it comes to selecting individuals. Consider the amount of time required to select individuals, and the communications needed. For example, if your project is scheduled to start in the month of June, then plan to go through the selection process well in advance so that you have ample time to gain approval for and communicate team selections, and take your selected team members through the onboarding process.

Tip #7 Develop a Project Team Onboarding Approach & Materials
On-boarding is a critical activity, setting the foundation of knowledge and expectations for all selected project team members. It's the one opportunity you have to start everyone on the same page. When it comes to the approach, consider providing separate onboarding sessions for the project manager and team leads from project team members, as it provides the education needed to position project leadership to help support the onboarding of team members.
When it comes to developing the onboarding materials, consider covering the following topics:·
Project overview and scope

Project timeline

Project structure

Roles and responsibilities
The project methodology should cover:
Processes: Such as escalation, decision governance, risk/issue management, or deliverable approval

Project meetings & tools

Next steps for creating the project plan and RASIC document
Work with decision makers and project sponsors to obtain feedback on topics and content, and to determine which sections of onboarding they can lead. Track onboarding completions and ensure that FAQs captured during onboarding are addressed and shared on a timely basis.
Written by Corinne Sinnigen
corinne@futuresense.com