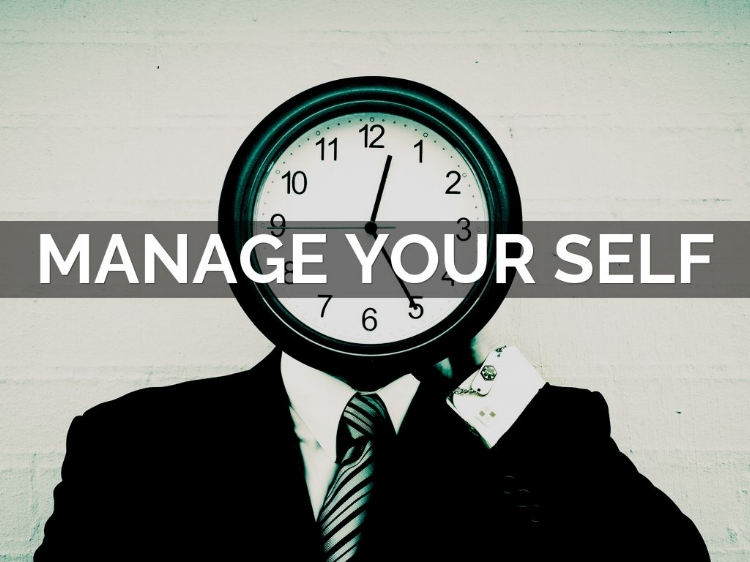 Tips to Managing Organizational Priorities Day 2
If you are a leader in an organization having to distinguish between wants, needs and must haves, then you are no stranger to the level of stress the effort can present. Stay with us this week as we share tips on how to navigate this space…and we'd love to hear yours as well!
Tip #3: Assess value
Completing certain tasks will offer more benefit than others, so some assessment of those tasks will help in setting priorities. Start with defining what value means, apply a scale of high, medium and low, and align the priorities to those levels to weed out those things that must be addressed first.
Tip #4: Set realistic goals
Organizing priorities by level of urgency and value will help to provide a view of how your priorities map out over time. In considering the time needed to accomplish priorities, be realistic about bandwidth for yourself, your staff and the organization, in accomplishing the priorities so that you avoid setting unattainable goals. To help further adjust priorities over time, consider things that can be handled more slowly over the long term as opposed to those things that are short term and need more immediate attention.
Written by: Corinne Sinnigen
corinne@futuresense.com
Expertise in organizational change management, project management, professional facilitation, and executive coaching