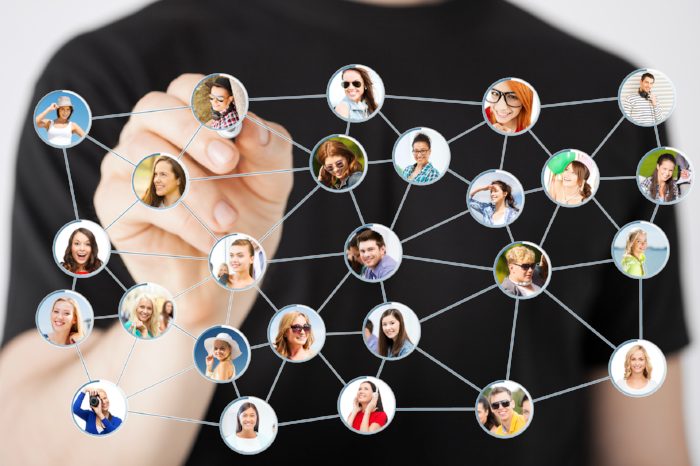 Importance of Connecting With Colleagues
According to a McKinsey Global Institute study, productivity improves by upwards of 25% in organizations when employees are connected. Connection requires communication, conversations, and curiosity. Here's some food for thought as you're embracing new ways to drive the collaboration and productivity in your organization in 2017!
Connect with your team: ask thoughtful, open-ended questions on a regular basis – effective communication goes beyond the annual survey and flows across the org chart.

Get creative: Evaluate the way it's always been done, identify stagnation in the process, and envision new ways to activate the conversation. "Wander the floor" – ignite impromptu conversation.

Keep it simple: But be informative. Be transparent and thorough in communicating change, challenge, and vision; but don't bog down the message in technical and complicated jargon. Your employees will appreciate an on-point message that keeps them informed, and allows them to connect their role in the organization to the message being communicated.

Build in Recognition: Effective communication is more than just communicating the facts. Utilize communication to share success stories and recognize those that exemplify the story and mission of the organization. Employees value being appreciated – and keeping your communication "fresh and new" will build engagement in the communication process and ultimately your organization.