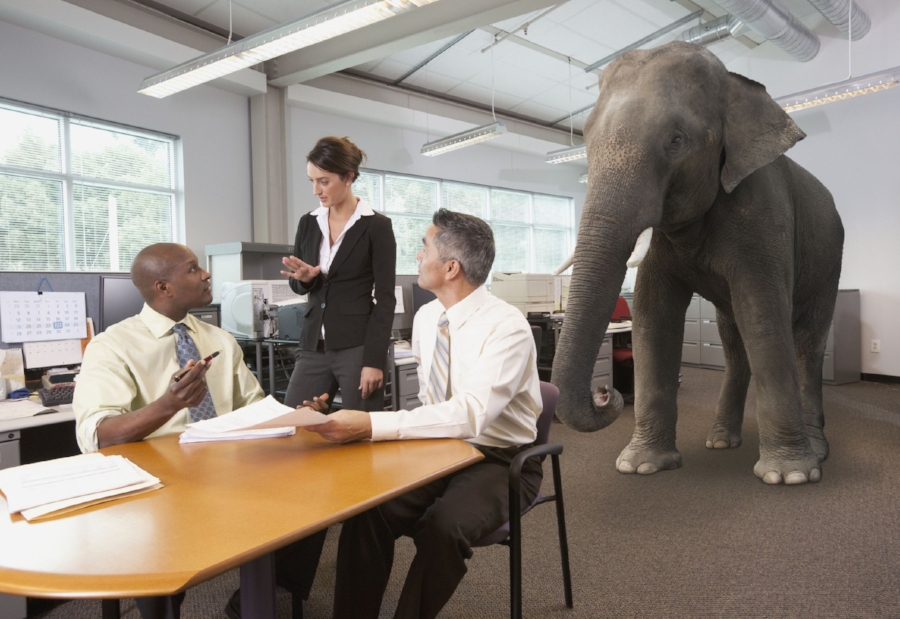 Don't Hold Back! The Value of Communicating Early And Often During Change Initiatives
Throughout my years of consulting, I have come across common misconceptions about the value of communicating comprehensive change information early and often in the change process. I have heard numerous leaders say, "Don't communicate about change too much". In fact, some organizations will refrain from communicating early on because they believe that:
Too much information or detail will be not comprehended

Individuals only want high level information, and therefore will not read the details

Too much communication may create anxiety

Communication may cause rumors throughout the organization

Communicating early may prompt more questions that leaders cannot answer

Individuals might react negatively to change
The truth is that in my 15 years of consulting, individuals impacted by a change initiative have never complained about receiving too much information, but they will not hesitate to let you know when they feel they are not receiving enough. In looking back on the change initiatives that I have led for clients over the years, it has been my experience that comprehensive change information that is communicated early and often:
Creates a strong sense of appreciation, as individuals feel involved and included in the change

Results in individuals viewing the organization as proactive

Creates an appreciation for a level detail and depth of the information shared

Promotes better understanding of the future of change for the organization

Lessens fear of the unknown

Diminishes the belief that the organization has something to hide

Creates a sense of appreciation for transparency
Providing comprehensive communication about change often and early will help organizations to:
Effectively communicate a vision for change

Avoid the clean up associated with rumor mills or incorrect expectations or understanding of change, or the belief that the organization has something to hide

Prompt questioning and engagement

Build credibility for the change

Reduce resistance and move individuals from awareness to adoption to change

Reinforce the key concepts of change

Inspire individuals to focus on embracing something new as opposed to stressing over how to cope with change

Demonstrate command of the change
So don't hold back on comprehensive communications about important change initiatives. Communicate early and often. After all, you can't over-communicate information that is deemed substantial, significant and relevant.
Written by: Corinne Sinnigen
corrine@futuresense.com
Expertise in organizational change management, project management, professional facilitation, and executive coaching