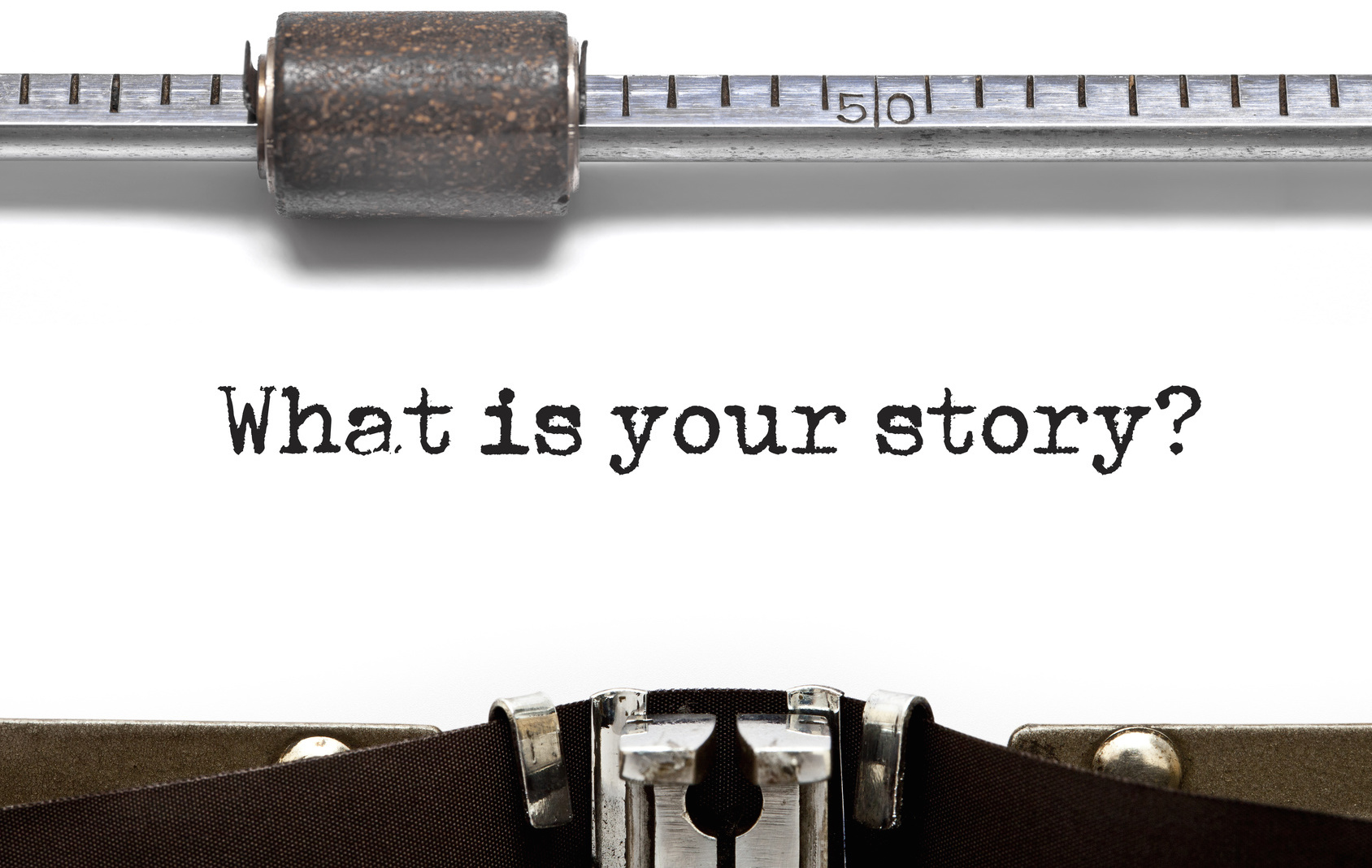 Storytelling Closing Remarks
Our team at FutureSense would like to thank you all for traveling with us these last several weeks as we've shared our individual stories – the tales that outline our experiences, our passions, and our perspectives on life, family, and business. As a firm, we believe our unique stories tie us together as part of a collaborative team, bonded with a blend of both unique and shared experiences. Sharing our stories with you is just one expression of building the authenticity and transparency we believe in as we work with our clients, colleagues and friends.
Storytelling goes beyond policy and practice – it touches at the roots of who we are – as individuals, and within our organizations. It provides a compelling and interactive way of communicating that dispels the org chart, creating a meaningful way of discussing who we are and where we're going – strengthening our social bonds, honoring our past, describing our present, and shaping our future. The stories we share enable us to create connections between what is being said and our own experience – and often trigger people into action. In other words, stories move us!
It's practically impossible to listen to a story and remain passive – instead we connect with related thoughts, experiences and emotions. Like it or not, our stories draw us in, and relationships and connections are built - trust and collaboration is established. So keep telling those purposeful stories, and listening to others'. Share them among family, friends, colleagues and certainly within your organization. You might be surprised at what unfolds!