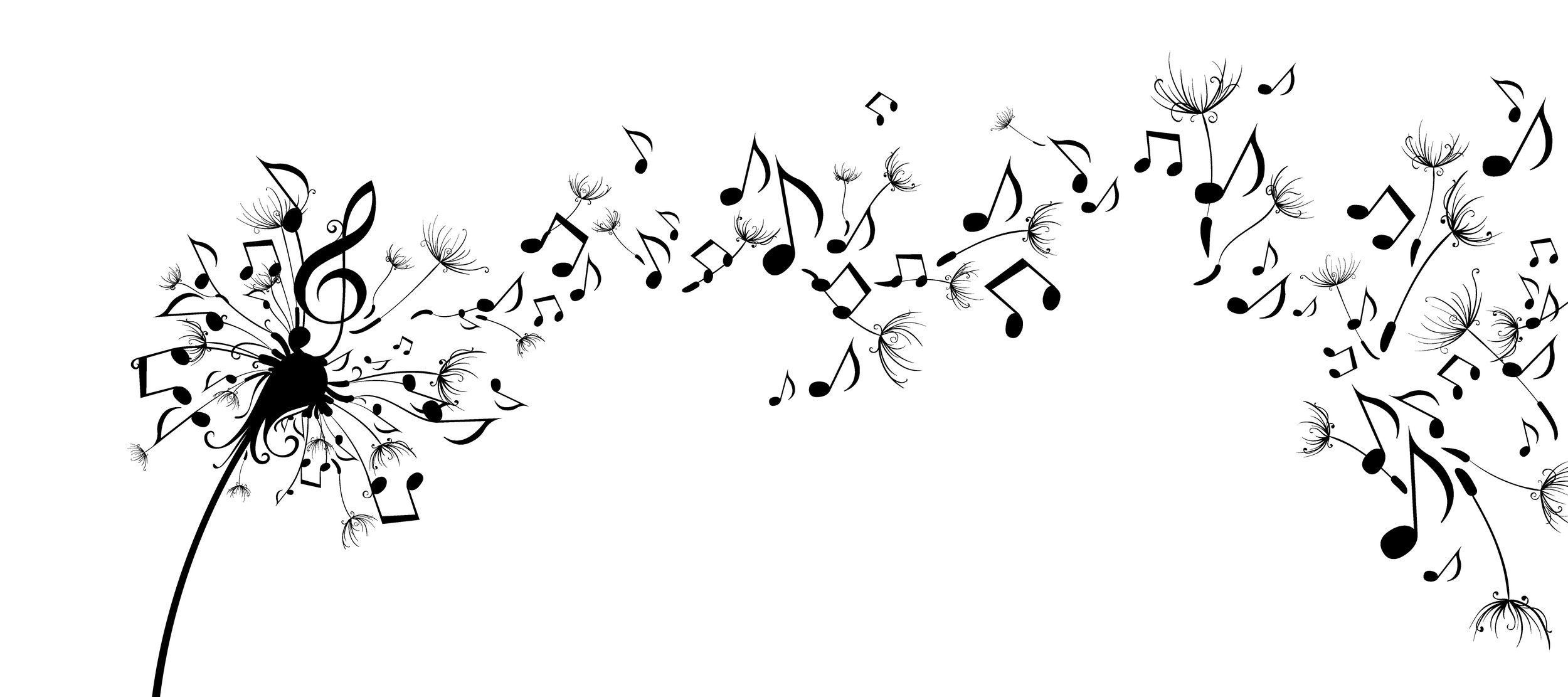 What Would Life Be Without Music...
I started writing about my memoir while a soft music was playing in the background. I was inspired with great ideas so I picked my favorite and started my writing exercise.
The sound of piano and Spanish guitar took me to paradise where I was playing piano on a white sandy beach with clear turquoise water while hearing seagulls from a far. The wind was in tune with the music as the sun was setting. For a moment in time, it just seemed eternal; all of my concerns were melting away...
I was only 5 years old when my father introduced me to my lifetime passion, a piano. From the moment I played my first keys, I was fascinated by the melody the piano produced. I composed my first piece when I was just 6 years of age. Music, particularly playing piano, kept me going in life without halt through sadness and happiness. It has been and continues to be my preferred instrument to express my emotions and feelings.
Music is what truly inspires me and keeps me going in every aspect of my life. While I don't know what life would be without music, I know that life with music is a life in paradise…
I don't know what your passion is, but I highly encourage you to find yours. Just like music, when you are in tune with your career, you will never have to work a day in your life.
Below is a short piece for your enjoyment!