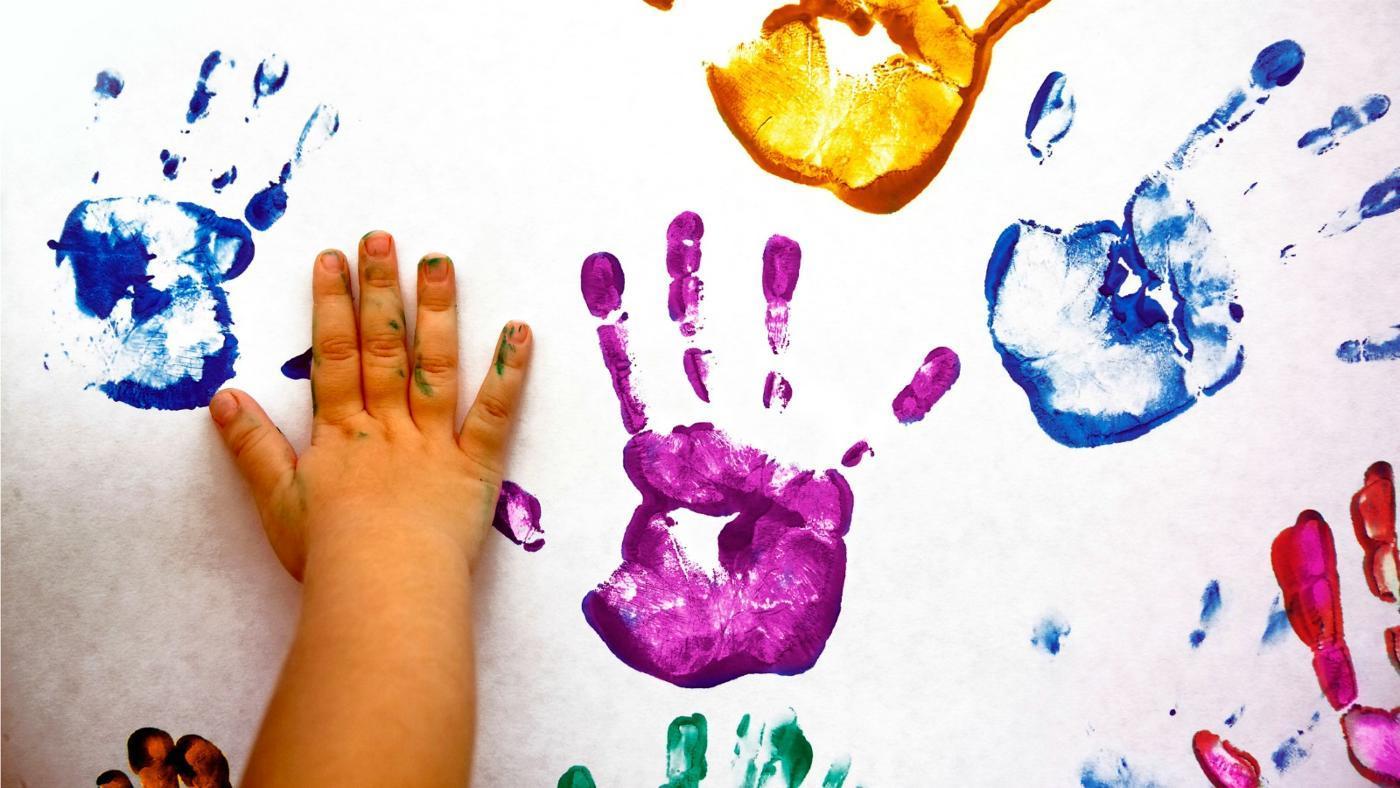 Babysitting Network Leads to HR Career
If I had to trace back the number of babysitting gigs that led to meeting the mother of the child I babysat who opened up the door to a career in human resources, it would be about five moms removed. It all started when I was in 8th grade and was asked to babysit a child at church. They interviewed me, watched me change the diaper of their screaming, flailing child, and ultimately I never babysat for them again! But that mom was part of a mom's group which led me to another gig, then another, then another - which led to a gig down the street from a Compensation professional at a healthcare organization.
People don't always realize when the networking process actually begins, and it began for me with the babysitting network. I would babysit for 3-4 nights per week while going to school, and I also worked in child care at a fitness gym. I met men and women from many different walks of life and always wanted to hear what they did for a living!
My major in college was Business Administration with an emphasis in Management and Human Resources. For my emphasis in human resources, I took one course dedicated to Compensation in my third year. For my final project I had to interview a compensation professional (who knows a compensation professional??), having no idea the function even existed. I recalled that I knew someone I babysat for who mentioned they were in compensation and I reached out - next thing I knew I was sitting in her office cubical interviewing her. And it dominoed from there… I learned her boss was looking for a new grad interested in compensation and I suddenly found myself sitting in his office talking about the possibility of starting a career in an HR function. Sixteen months, after my initial meeting, I was hired into compensation.
My point - networking is so powerful and starts earlier than we think!