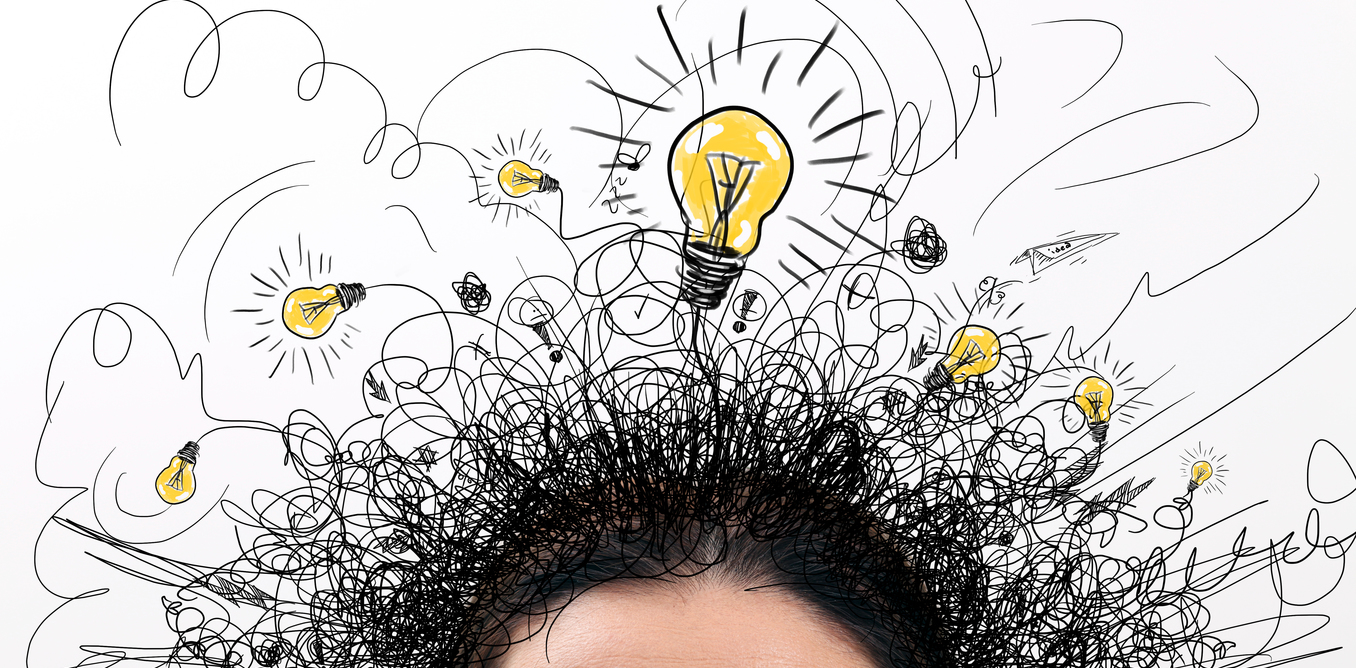 Critical Thinking; Smells Like Team Spirit!
One of the first things you will realize about me is that I have a really weird sense of humor. I love puns and I only know 25 letters of the alphabet; I don't know why. Once you get past all that jazz you will find that I also love to read, play soccer, hike, and most importantly, be with my fiancée, friends and family. I am also a critical thinker. I attribute much of my success in life to my development in critical thinking and teamwork.
From the very start my parents were looking out for me and making sure that I had all the tools to succeed in life. My parents helped me find the perfect college as I struggled with a several options. Ultimately it was my parents, prayer, and a gut decision to choose Thomas Aquinas College. That magnificent school taught me quite a bit including philosophy, theology, how to really listen and understand someone, and most of all – how to solve problems.
Cut Scene
Two and a half years ago I am on a blind date, and so is Rachel, my future wife - just not with me! My sister is trying to get us to get each other's phone numbers. Safe to say I missed all the hints and prods from my sister to talk more with Rachel – clearly she saw something I didn't. One week later, I am on a different group date and Rachel is there again sitting across from me. This time I don't overanalyze it, and I hit it off with her… we exchange numbers and well, the rest is history!
The reason I am bringing up these stories is to illustrate a point. Looking back at some of the most impactful decisions in my life (including my engagement to Rachel, and my faith), all of them were made through teamwork and by my intuition! This is ironic because I am not very intuitive. I rely heavily on my analytical abilities and memory to make decisions. One of the things that makes Rachel and me such a good match is that she is wonderfully intuitive – and she makes choices that I will only realize hours or days later are as good as, if not better, than anything I would have done.
I think that this ability to create a team, to find the right fit, is one of the ways FutureSense excels. The process for hiring involved a gauntlet of both highly analytical and intuitive people to make sure that on every level each employee fits like a glove. Even on individual projects you are paired up with the team members who work best with you and who can complement each other to accomplish great things!
As a student without the tuition money or a clue, my parents and gut provided the answer. As a critical thinker my future wife and my company complement me with their abilities and strengths, and I them. Throughout each of these adventures it was team spirit that supported and sustained me…and it will continue to be a driving force to my success in life.
Written by: Jack Thomas
jack@futuresense.com