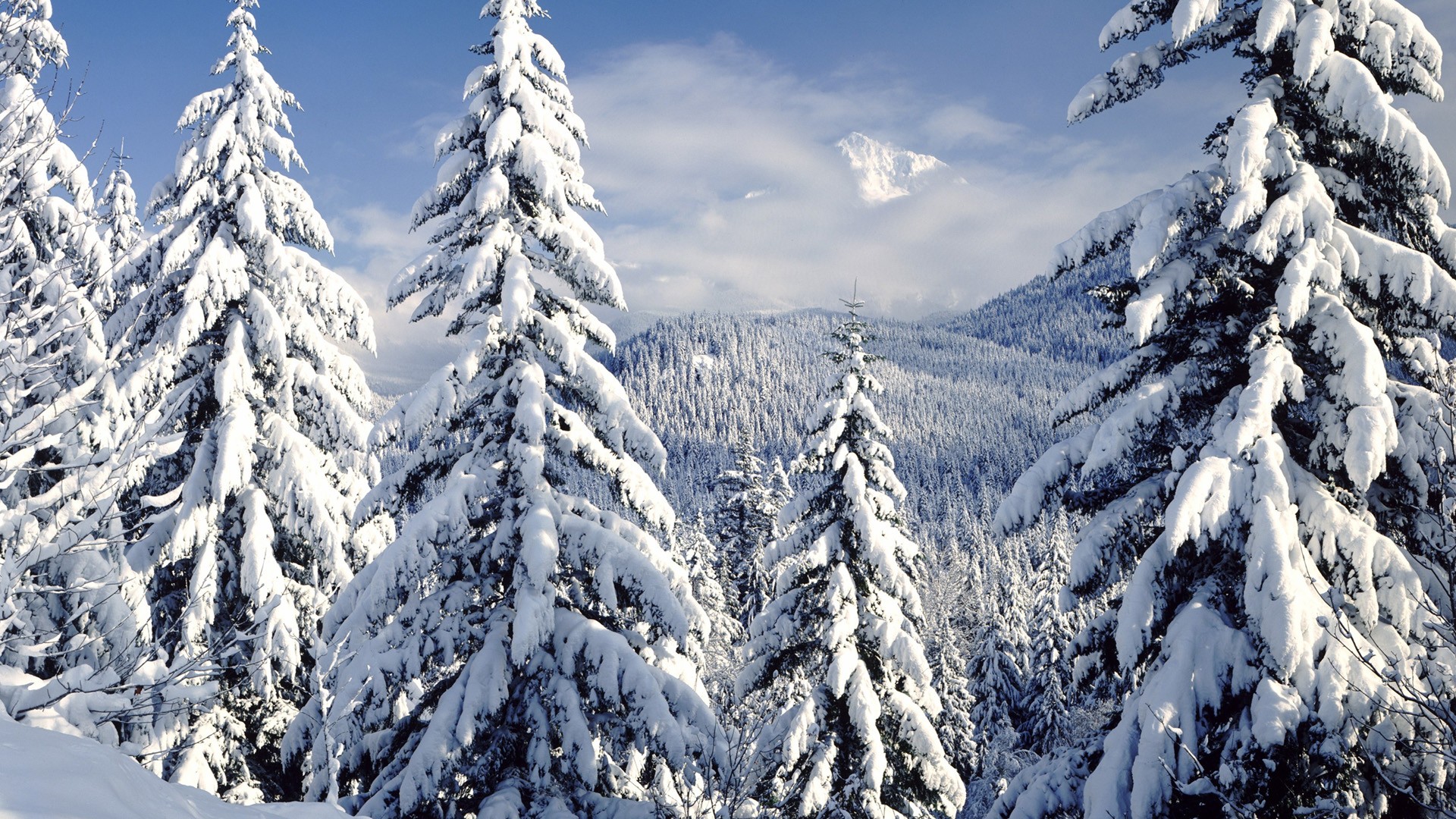 When we were younger, we must admit that the holiday season was a time we anxiously awaited all year long. As we've grown older however, the holiday season still retains its magic, but we've now realized how much goes into keeping that magic alive. The last few months of the year can be one, if not all of the following: a) expensive, b) overwhelming, and c) time-consuming. Between organizing holiday gatherings and carving out time to spend with family and friends during this time, work can seem exhausting.
Curious as to how the workplace played a part in this holiday season, the Society for Human Resource Management (SHRM) recently administered a survey regarding the percentage of companies that plan to hold an end-of-the-year holiday gathering for their employees. This year, 65% said that they plan to hold an office gathering for their employees, which is down from 72% in 2012. In 1998 however, 83% of the companies surveyed, threw parties. So why the decline in holiday parties?
Is it because of budget constraints? Do people simply not like work parties? Perhaps people really do have too much going on during this time of the year.
The reality? People might tend to fear standing around in awkward circles drinking with people they probably already spend too much time with. According to a SHRM survey from 2010, many "employees said they would rather receive money or gifts." But, where's the fun in that? Have we turned into such a monetary and consumerist world, that we'd rather just have material items instead of enjoying the company of others? It sure seems that way.
Then there's the companies that don't throw holiday parties because they're supposedly always on the lookout to better maximize their benefits. Perhaps employees might be able to use the money that would've been spent on a party for something more beneficial. But maybe not.
At the end of the day, according to SHRM, "most employers are still throwing the holiday party." As the year comes to and end, a work gathering may just be the thing your team needs to destress and celebrate all of the triumphs and tribulations of the old year, and look forward to those of the coming one. May it also be a time to celebrate not only your family, but the people you pound the pavement with on the daily--your coworkers.