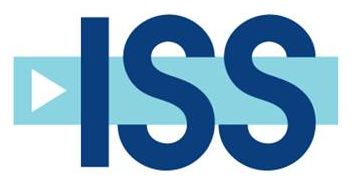 Does ISS Understand Your Equity Compensation?
A common complaint about ISS is that they often evaluate equity compensation programs without fully understanding them. Today ISS announced a new portal that allows you to review and verify critical aspects of your equity compensation plans from the ISS perspective.
"In keeping with ISS' commitment to transparency and accuracy, this development also responds to requests from corporations for greater visibility into key datapoints underlying our analysis of equity plans and will apply to all U.S. companies covered by ISS, regardless of size."
Now is the time to take a look. August is a month where we tend to put these issues on the back burner and focus on planning (or vacation). This year it makes sense to take a quick look at what you will be dealing with next proxy season. Chances are everything is fine, but if things need to be addressed now is the time to do it.